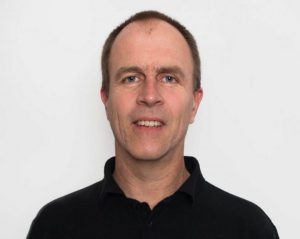 Are you having problems or you simply have some questions that you would like an opinion on, then book a consult with Adrian he will give you some advice.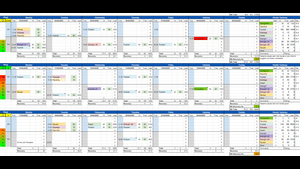 Adrian can create full periodized programs with planning to the finest details along with recovery monitoring, training load, nutrition and exercise programs. We offer very few of these because they are a big job, however they do get the best results.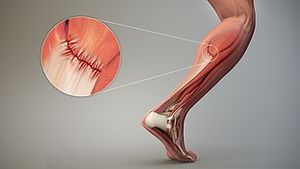 Injury Prevention Program
While all our programs have an emphasis on injury prevention as a precursor to performance enhancement, we also have some specific programs and can make a program specifically for you. This is great if you have problems with injuries.
---
We have many programs to rehabilitate various injuries from ACL reconstruction to a quadriceps strain. We also have programs for those small niggling injuries like osgood schlatters, plantar fasciitis, patellar tendinitis etc
We can write programs specific to your sport and specific to you. Our programs focus on reducing your potential for injury first while improving your performance.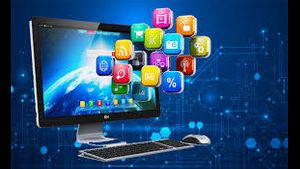 We have industry leading software with over 3500 video exercises so if you wan to simply use our software to create your programs
Contact Us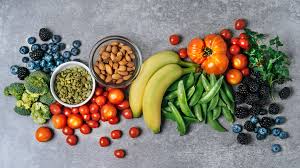 We can provide a complete nutritional program or advise you on what you are currently eating. We consider nutrition critical to elite performance and we have seen what works best.
We have the software and the ability to analyse your run technique. Send us a video and we will take a look and advise you on what you need to change.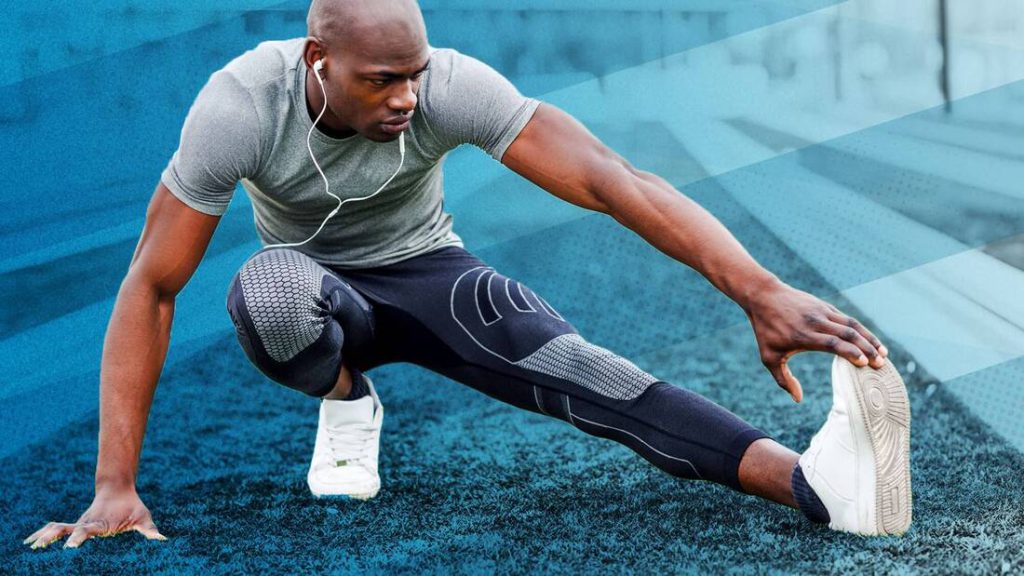 We have proven that stretching can help to prevent injuries but you have to do it right. We can create a stretch program specific to you and your sport to help.
MAKE YOUR DREAM A REALITY
So what are you waiting for? If you're serious about chasing your dream join factor performance now and take your abilities to the next level. We guarantee to increase your speed, agility, strength and touch; and will record tests of each to prove so.

  Check out the 'Package Shop' page to see a detailed description of the standard and advanced packages and their features. If you're interested make sure to contact us and we will be more than happy to give you a detailed explanation over the phone, and answer any questions you may have.